A Guide To Common Pests
Have you started seeing pests around your property but aren't sure what you've found? This comprehensive guide will give you an overview of some of the most common pests in your area so that you can find out more information about what you're up against and what you can do to stop them!
Request Your Free Inspection
Complete the form below to schedule your no obligation inspection.
Recent Blog Articles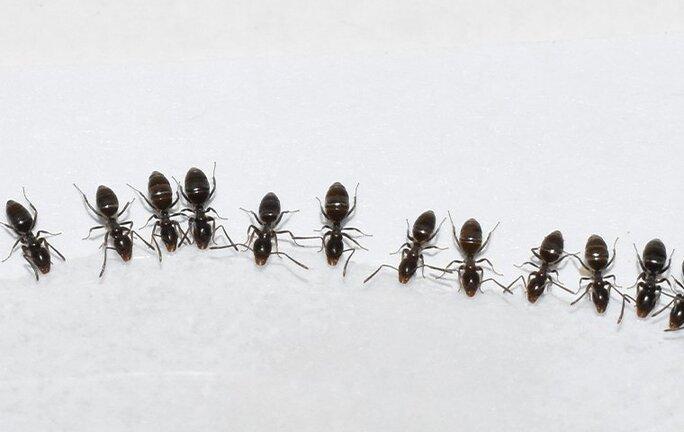 May 14, 2021
Ants are common household pests that form large colonies and work together to detect sources of food.... Read More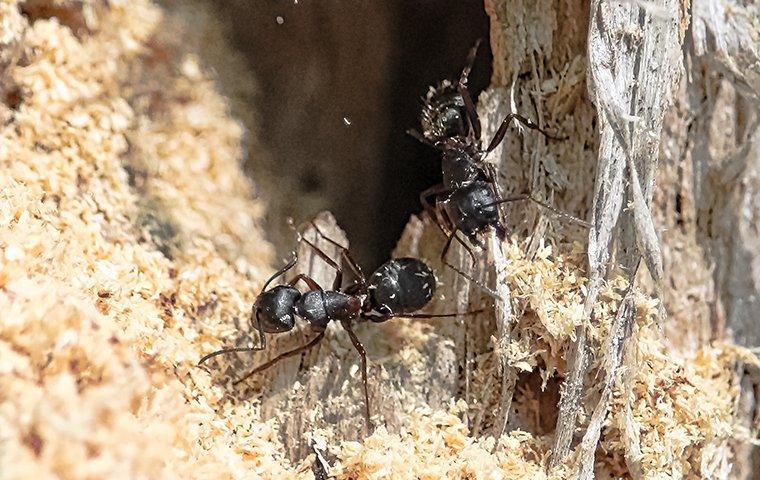 April 15, 2021
Both termites and carpenter ants can do serious damage to your property. Learn how to identify their populations and act properly to prevent and eliminate them.... Read More