Dear Valued Customer,

We wanted to take this opportunity to address concerns regarding COVID-19. We take the health and safety of our customers and our staff seriously and prioritize the well-being of our technicians and your family above all else.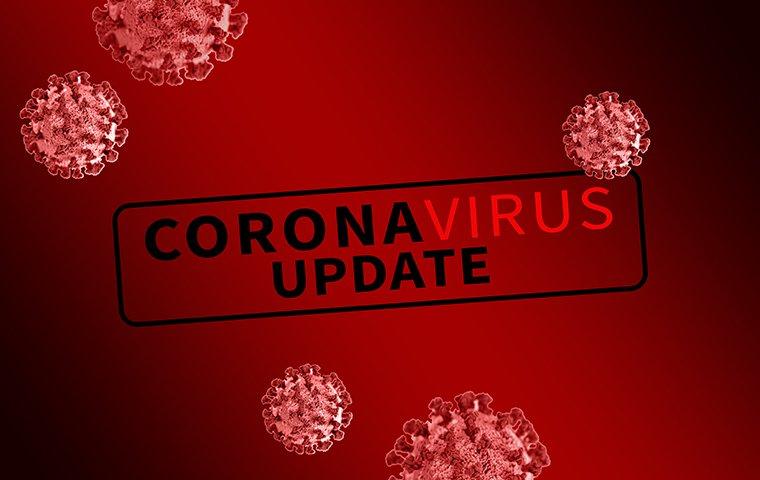 We will continue treatments as usual until further notice. If you desire to make any adjustments to your service treatments due to personal preference, please contact us so that we can create a plan and a schedule that works for you. In addition to this, we are now offering our Micro-Shield Disinfecting Treatment at a discounted 50% off. Our COVID-19 designated Task Force only uses disinfectants that are registered with the FDA and that have been approved by the CDC to kill viruses and bacteria, including COVID-19. If you are interested in adding this service to your current treatment plan, or simply desire to learn more, please give us a call or email us at microshield@termishield.org.

With the understanding of how coronavirus spreads to others, we are taking every precaution we can to disinfect ourselves and our tools to avoid cross-contamination. As always, we monitor our cleanliness but understand the importance of communicating this precaution to you during this outbreak.

We plan to continue our services and will certainly let you know if anything changes. Please stay safe and healthy. Feel free to reach out to us with any questions.
Sincerely,
Termishield