Keeping Businesses Pest-Free
Termishield is a locally owned-and operated pest control provider with years of experience in keeping businesses around free of insects, rodents, and other pests that could invade. Pest problems turn away both customers and employees while business grinds to a halt and your reputation takes a hit. No matter what pest pressures your business may be facing, the professionals at Termishield will work with you to develop a customized plan to keep you protected.
Our Commercial Pest Control Process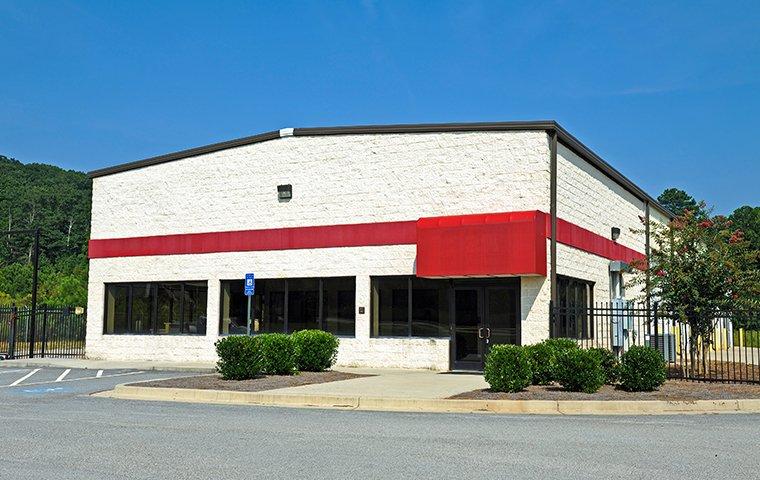 Inspection
Commercial treatment of your facility begins with one of our professionals performing a thorough inspection of the premises for any signs of pest presence or areas where pest problems could arise in the future. They will be able to identify signs of pest activity and critical service points to be addressed.
Development & Implementation
Based on our initial assessment of your facility, Termishield will customize a plan designed specifically for your business. We offer weekly, bi-weekly, and monthly services, and frequency of service to your facility will be determined based on your specific pest control needs. Commercial pest control from Termishield is carefully customized to perfectly suit the needs of your business.
Services may include the following features:
Bioremediation (drain cleaning)

Fly control

Fly light installation

Interior/exterior rodent control
Interior pest treatments

Mosquito control

Perimeter pest treatments

Rodent exclusion
Documentation
After treating your facility, your Termishield professional will document and report their findings to the facility managers, including what services were performed, what materials were used, and what pests were observed. Termishield uses bar code scanning to provide businesses with the most thorough documentation in the industry. Never be in the dark about what's going on inside of your business.
Satisfaction Guarantee
Termishield keeps you protected for the future. If a pest problem arises in between service visits, Termishield will come back out to treat your facility at no additional charge.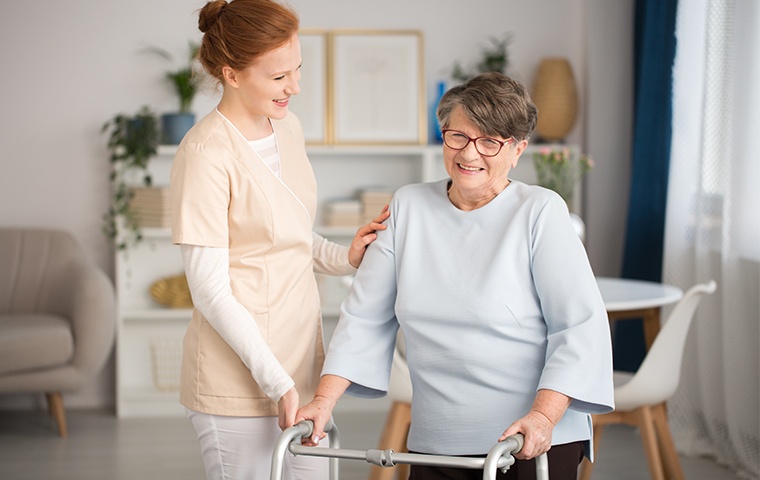 Healthcare
Pests can threaten the comfort and safety of anyone they come into contact with. Don't leave your patients in harm's way; contact Termishield today and keep your healthcare facility safe.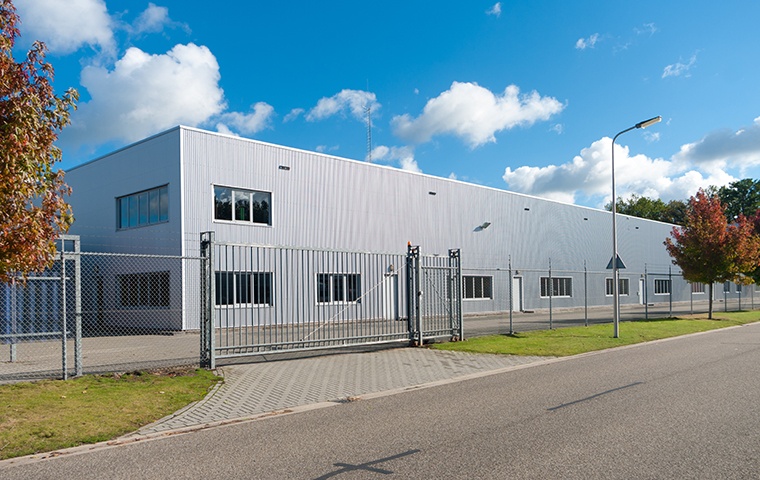 Industrial
With pests in an industrial setting, everything grinds to a halt. Protect your facility against harmful pests and keep things moving through a Termishield protection plan.
Office Buildings
Nothing lowers office morale like bugs. Termishield can treat your office space with specialty services like drain cleaning to keep your work space pest-free.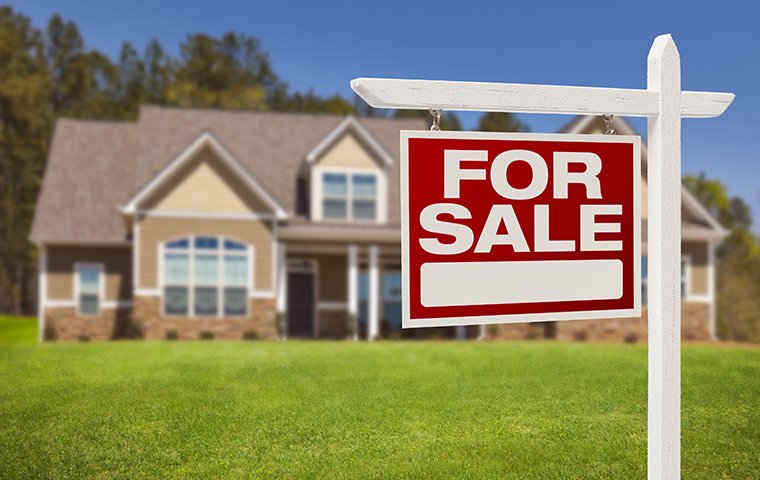 Property Management
Pests can upset or deter potential tenants, creating a number of problems for apartment complexes and other managed properties. Our team will treat the property to help your residents enjoy your property.
Restaurants
As a restaurant owner, having a pest infestation can be a serious blow to your restaurant's reputation and could put it at risk of getting shut down. Termishield utilizes state-of-the-art tools to protect restaurants from all the pests that could do them harm.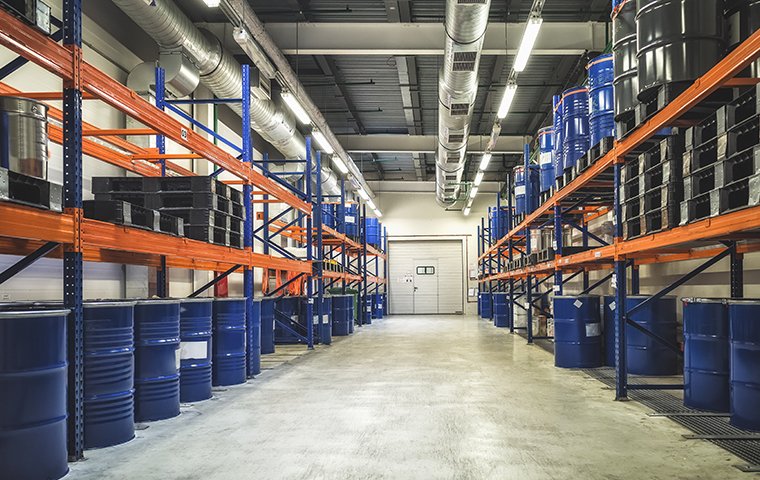 Warehouses
When pests invade warehouses, entire inventories can get damaged or destroyed. We'll eliminate any pests that have gotten into your stock and keep it secure against any pests that try to get to it in the future.
Why Choose Termishield To Protect Your Business?
Termishield is your local expert on the pests that businesses face. Our team is passionate about the science of pest control, and we use state-of-the-art pest control practices to make pests a thing of the past. We're devoted not just to killing the bugs around your business, but to protecting your property and the people inside.
We are locally owned and operated, with highly trained technicians licensed to perform structural pest control and termite control. We are part of your community, we know the pest pressures you're up against, and we will work with you to develop the perfect long-term solution for all of your pest control needs.
Protecting Your Business Is Our Business
The local pest experts at Termishield understand the pest pressures that business owners in our area can face on a daily basis; that's why we have developed customizable commercial pest control services to keep your company safe from our area's toughest pests. At Termishield, protecting your business is our business. Reach out to Termishield to schedule commercial pest control services today!
Request Your Free Inspection
Complete the form below to schedule your no obligation inspection.
Recent Blog Articles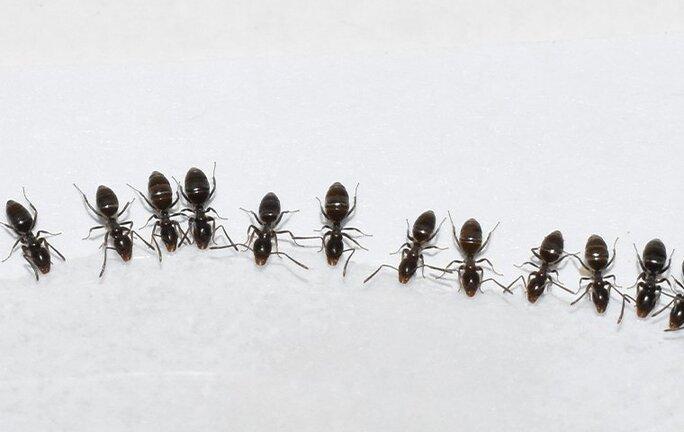 May 14, 2021
Ants are common household pests that form large colonies and work together to detect sources of food.... Read More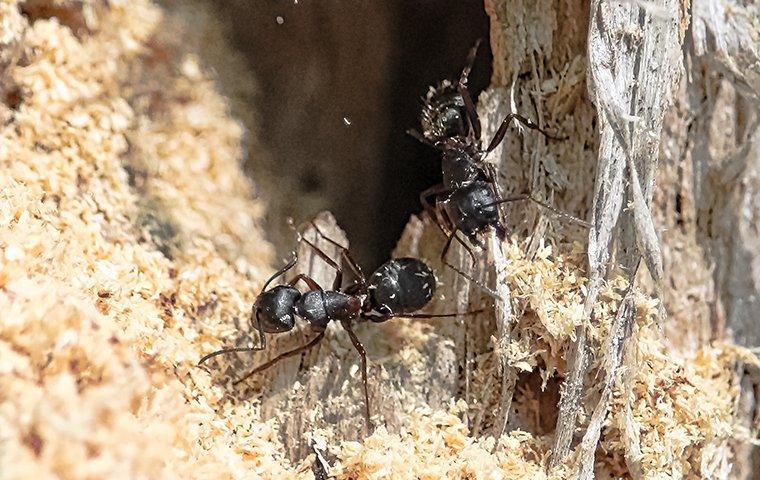 April 15, 2021
Both termites and carpenter ants can do serious damage to your property. Learn how to identify their populations and act properly to prevent and eliminate them.... Read More